Company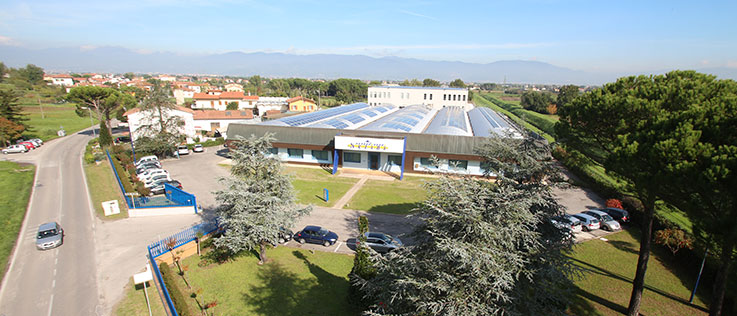 Nerini S.p.A. has been choosing and supplying items for both small and large upholstery companies since 50 years.
Thanks to the experience acquired over this period, it is able to satisfy any client request and find the most suitable solutions to any problem by providing them with a complete collection of specially-chosen, high-quality items - spanning from raw materials to tools.
With a factory that is over 7000 m2 large and an organizational structure which is able to supply products quickly at competitive prices, Nerini S.p.A. represents a true reference point for those who work in the world of upholstered furniture.